The Problem
No parent wants to think about the idea of outliving their child. Having to bury a child that you raised since birth is an unimaginable situation but it happens more than not.
However, if you or someone else is a borrower or co-signer on a private college loan, chances are there will be more than emotional pain. As a borrower or cosigner, they are legally and financially responsible for repaying the debt should the borrower pass away as this debt does not just go away upon the passing of the signor or co-signor. With this thought in mind, are you in a position to deal with the financial obligation on top of the emotional pain?
The Solution
Protecting the borrower, your child and co-signers on Private College Loans is a strategy designed to help clients protect their financial interest against the unthinkable happening or their child passing away.
In the event of their child's death, they can receive a tax-free death benefit that could be used to eliminate the debt that they are now responsible for in a single payment, rather than making monthly payments until the loan is repaid. Additionally, if the child develops a chronic, critical or terminal illness, they would be able to potentially accelerate a portion of the death benefit, which could be used to repay a portion, if not all, of the loan if they have to leave college because of health issues.
Having a Life Insurance Plan in place protecting borrowers, the child and Co-Signers on Private College Loans deal can:
Protect the co-signer from unforeseen debt triggered by the death of the borrower, the child and co-signers child while there's an outstanding private loan
Protects the borrower and co-signers credit and assets from loan seizure if they're unable to repay the debt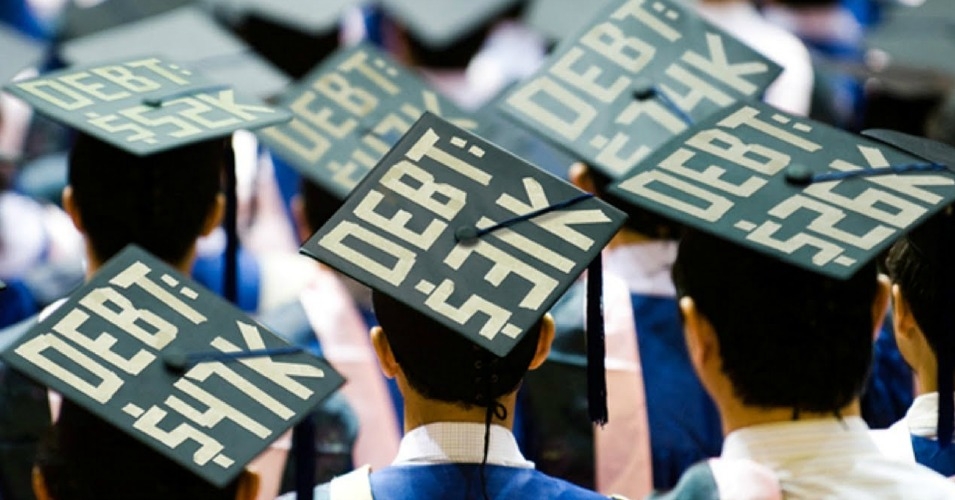 Provide a tax-free death benefit needed to relieve the financial burden in a single payment
Provide an accelerated death benefit if the student experiences a chronic, critical or terminal illness and is required to start repaying the loan earlier because they have to leave college
Provide the child with insurance coverage Post College, to whom the parents can transfer ownership
Provide flexibility to the child; they have the ability to convert part or all of the term coverage to permanent insurance (during the conversion period), without evidence of insurability
If you have questions comments or would like to get more information on protecting college expenses please feel free to:
email Fred Wood at fred@fjwoodandassociates.com
call 877-215-3812 and dial ext. 0 to speak directly to Fred Wood
Click HERE to schedule a convenient time for Fred Wood to call you.