Services
Not sure where to start?  We can help.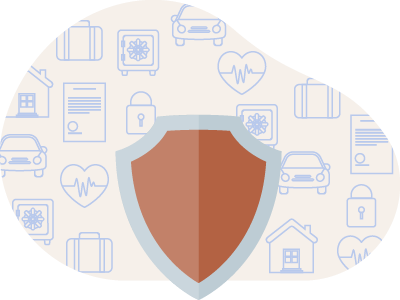 That's why F.J. Wood and Associates takes pride in using its unique combination of knowledge, varied portfolio, and experience to assist you in assuring that your family or business continues uninterrupted should unforeseen events occur.   
We have a solid track record of assisting families and businesses create, preserve, and perpetuate a legacy of protecting their financial lives.  We have thrived for over fifteen years on the premise that our clients will make the best planning decisions if they are given the best information available. 
We can offer you our unique ability to:
Conduct a fact finding of your current situation, current life insurance policies, goals, and financial obligations.
Review the results of  the fact finding to ensure that your current insurance policy meets only your current and/or future needs and goals.  If not …
Help you design a lifelong plan which will include a life insurance policy that will fit only your needs and goals.
Design an estate and/or business continuation plan, work closely with your attorneys, accountants, and financial advisors.
New Product Developments
Insurance companies continually develop new and innovative products in response to consumer demand.  Lower costs, extended guarantees, better product features, and increased flexibility frequently make it possible for you to achieve your life insurance objectives more effectively.
We keep up-to-date with changes in the industry and as we review your existing coverage and goals, we will consider these new developments to see if there is a possibility for upgraded coverage while saving you money.