Our Blog
We like to share information that you may need to make the right decision with you insurance.  That's where this blog comes in.  Peruse through our content and let us know if there's any particular topic you'd like us to cover next.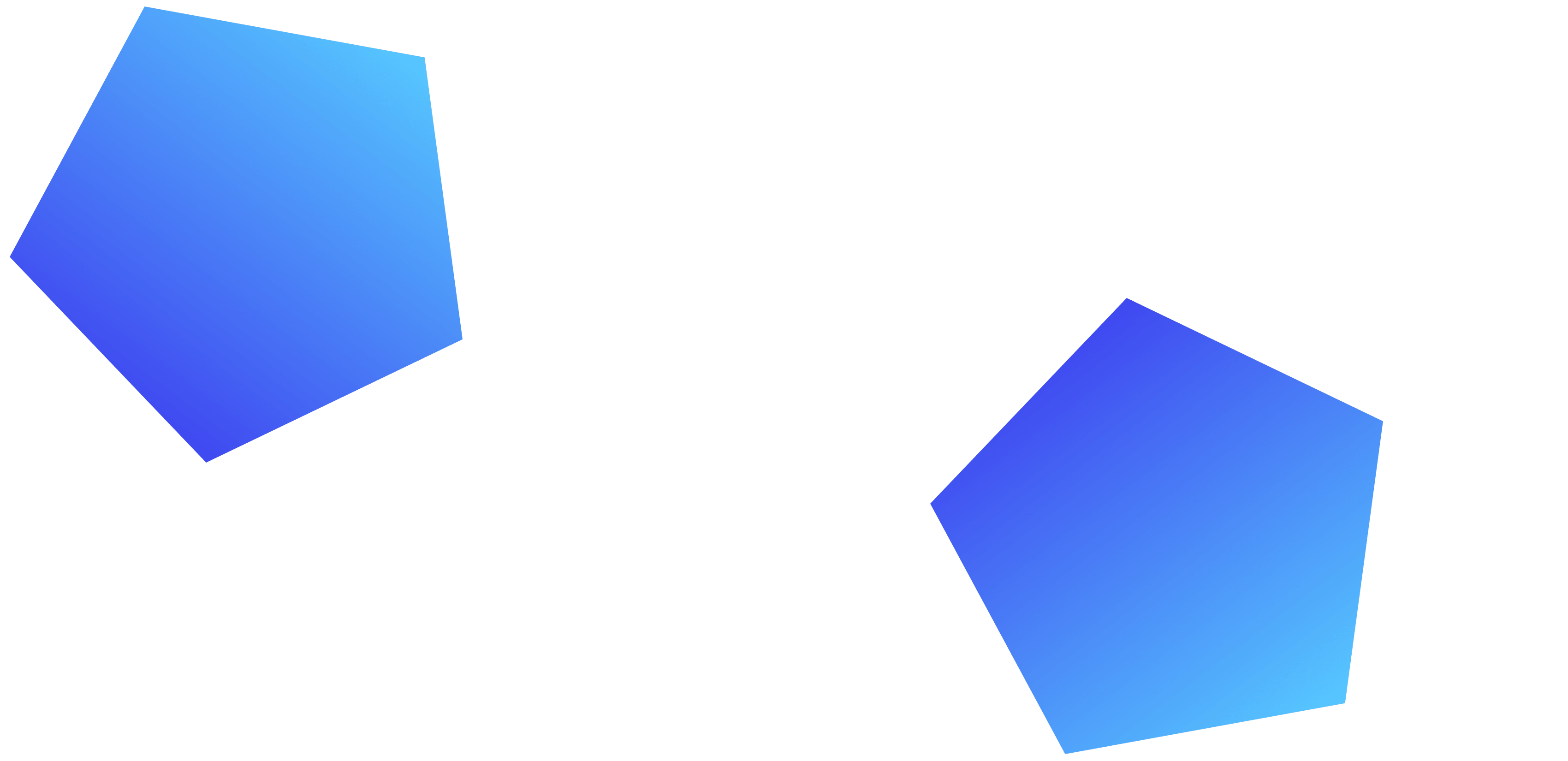 If you are between the ages of 40 and 80, regardless of your heath you cannot be turned down. Final Expense Whole Life insurance from Great Western Insurance Company offers financial protection for up to $40,000 in coverage guaranteed, with no medical exam. Your...
Put You & Your Family in Good Hands
Get In Touch
How can we help?  Do you have a question?  Fill out and submit the form below with your inquiry and we'll be sure to get back to you within 24 hours.