About F.J. Wood & Associates
Let's just keep it simple.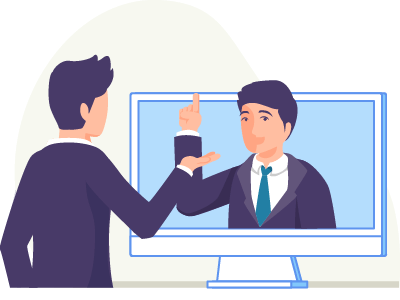 Established in 1997, we are committed to the belief that one size does not necessarily fit all.  For over twenty four years, we have assisted individuals and businesses with life insurance, retirement, estate planning, and business continuation arrangements.
As an independent insurance agency, we are able to offer clients a wide variety of life insurance products that can be customized to meet clients' needs and within their budgets.
We realize that the issues surrounding the purchase of life insurance can be confusing and complicated.   As your life insurance agency, our job is to make your purchase go as simply and smoothly as possible.
We are experienced with the "ins and outs" of the insurance process, marketplace, and claims processing.  Our details can cover how it may affect you.  We believe educating clients for a better understanding is essential to our relationships.
It is important to us that you feel completely at ease with the choices we make together.
We specialize in hard-to-write medical cases!
We welcome 
weekend and evening in-home appointments.
Please schedule your appointment as soon 
as possible as we are booked quickly.
Let's just keep it simple.