Our Blog
We like to share information that you may need to make the right decision with you insurance.  That's where this blog comes in.  Peruse through our content and let us know if there's any particular topic you'd like us to cover next.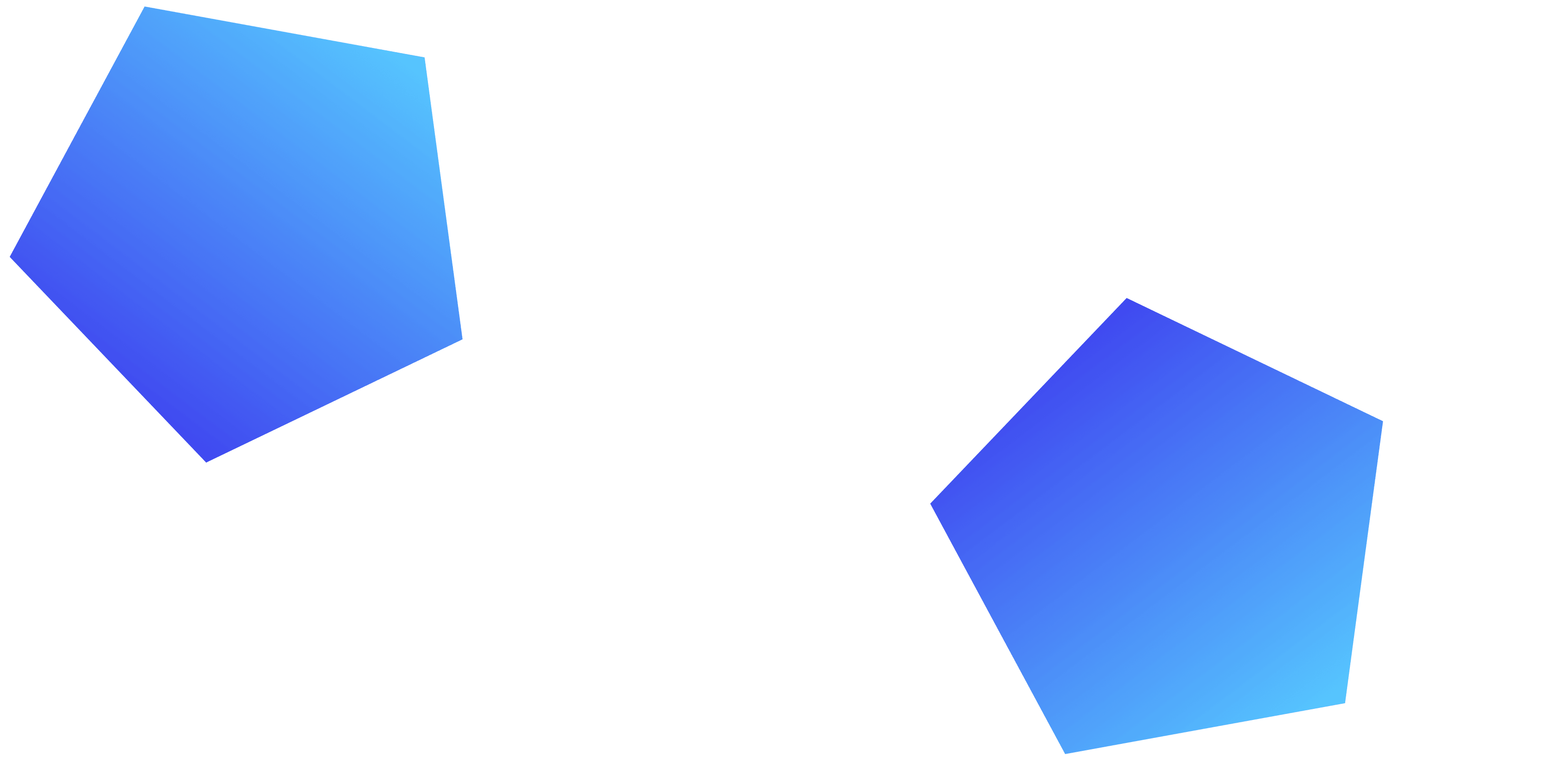 Get your free Term Life Quote from F.J. Wood & Associates, LLC and you can save up to 32.24% on your term life premium compared to what they are trying to sell you. As an example: A non smoking 35 year old male of AVERAGE health, needs $250,000.00 of 20 year...
Put You & Your Family in Good Hands
Get In Touch
How can we help?  Do you have a question?  Fill out and submit the form below with your inquiry and we'll be sure to get back to you within 24 hours.